We all show different sides of ourselves depending on our role.
The hats we wear bring out something unique inside us.
Sometimes we wear more than one hat at a time.
Our reactions are different, our tone of voice changes, even our mood!
Embrace the unique aspects of yourself, it is UP TO YOU to take the steps.
YOU have the power to change, to re-invent yourself. YOU ARE MAKING THE CHOICES!
Who do YOU want to be?
What do YOU want to be known for?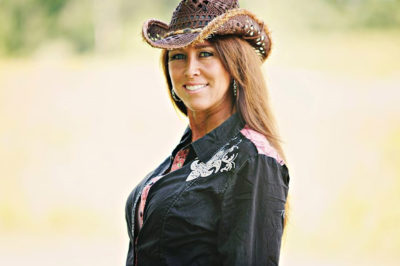 These are the hats I wear:
Mama ~ Friend ~ Business Partner ~ Entrepreneur ~ Daughter ~ Sister ~ Lover ~ Speaker ~ Writer ~ Pickleball Addict ~ Grandma
One Thing You Need To Think To Succeed
Trixie Inside Out Interview
Remember Friends Who Experienced Loss
I Will See You Again My Love
Walk & Talk With Me About Creating A Great Life
Authentic Confidence Can Be Yours
Does Your Communication Have Farts?