Grief Recovery Specialist
Good Grief!
We all have set backs in life. Things may not go our way. Things happen unexpectedly, out of our control. Relationships end. We experience deep hurts. Life is filled with change.
How do we adjust?
How do we heal?
How do we grow?
These are topics that I address as part of grief recovery. My goal is to add value to everyone I meet and pay it forward. Let's learn and grow.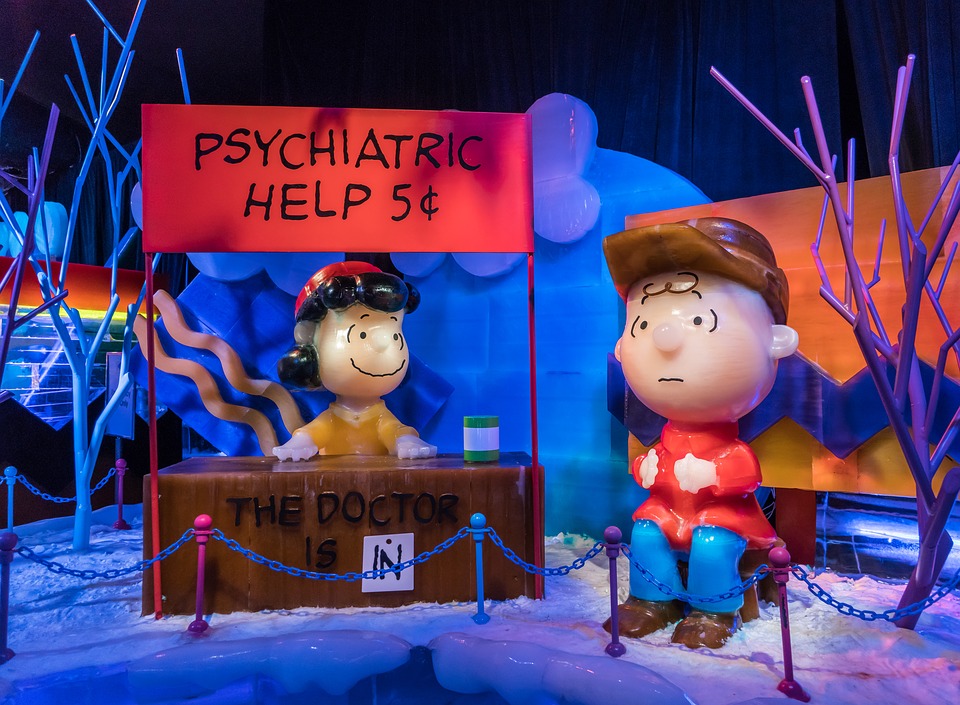 Send An Email
Send me an email with and questions and I'll get right back to you!