Inside Out with Trixie
Trixie was an entrepreneur at a very young age. She would fill her wagon with her personal treasures and sell her stuff to the other kids. She had Kool-Aid stands and a back yard carnival that drew people from all over – the proceeds all to benefit charity.
This brings me to the next point: Trixie has an abundance giving mentality. "The more you make, the more you can give away!" Pay it Forward is a life philosophy.
Trixie is a small business owner and helps others to start a business in the Wellness Industry. Trixie's educational background is Health Science, Nutrition, Psychology and as she will tell you "people". She is a connector and has a passion for adding value to others.
Trixie is the author of Beauty Inside Out and Brave Inside Out. She loves the theme of "Inside-Out" and approaches life that way!
She served as Mrs. Minnesota International 1998 with a double platform: Date Violence and Breast Cancer Awareness. She has been speaking to audiences small and large for over 2 decades.
Trixie is a certified Speaker and Coach with her mentor John C Maxwell. Her energy is contagious and her passion for others is obvious. Her legacies are her positive attitude & mental mindset, her 3 amazing children, 2 daughter-in-loves, 2 grand babies, and her love for the Lord.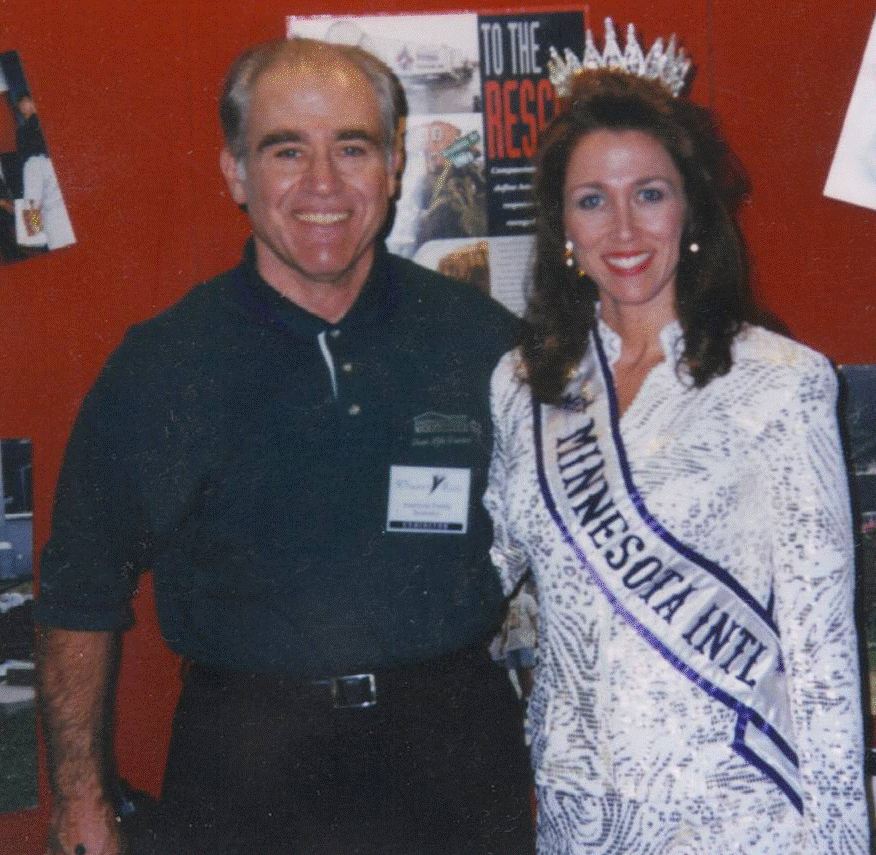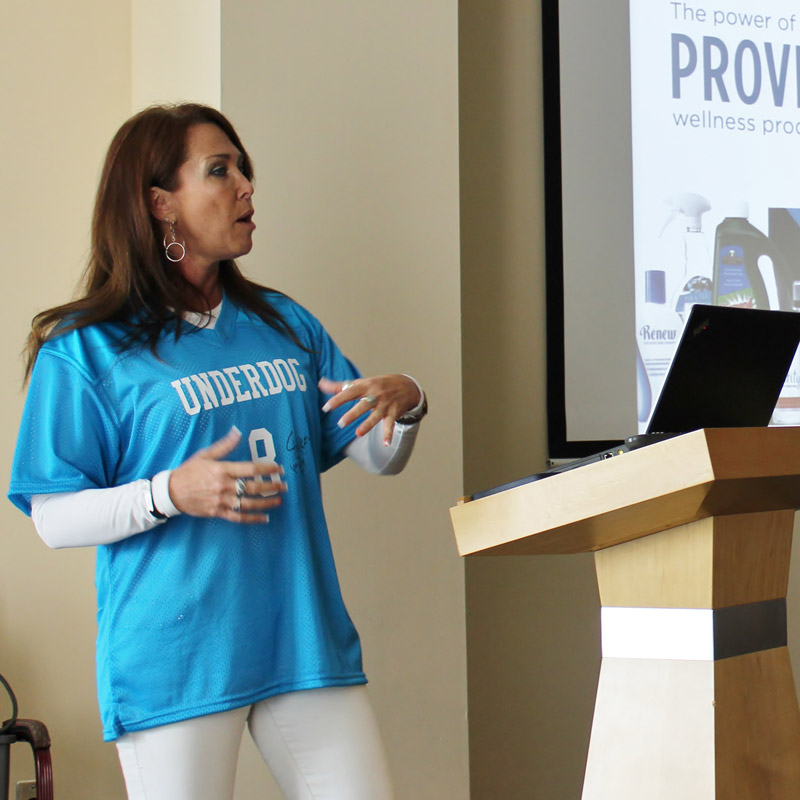 Book Trixie Now For Speaking Events & Coaching