90 Day Weight Loss Journey
Mrs. Minnesota 1998, Trixie Overcashier learned a lot about poise, personality, hair, make-up, posture, stage walking, appearances, communicating with people and outward beauty.
When she developed a relationship with our Father in Heaven she began her journey of inner beauty. This journey has included taking a deep look within herself, who she was on the inside and who she made people think she was on the outside.
Our Creator knows who we are in the depth of our hearts. You cannot hide, trick, or lie about who you are with Him. He wants to heal the brokenness and the hurting that occurred as you grew through the years. Some wounds are deep.
You create new messages about who you are in God's eyes. You discover how He sees you and who He has created you to be. Only then are you finally free. Eating dysfunctions and disorders develop from internal issues.
Food, lack of discipline, or will-power are not the problem. There is a spiritual battle going on all around us that results in us hearing the lies of the enemy and causing us to react in unhealthy ways.
This program has served over 500 women successfully! Hard to put a price tag or value on this type of change…PRICELESS.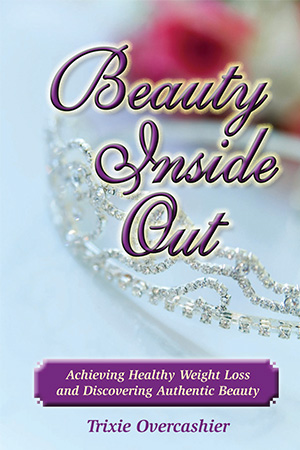 We focus on your relationship with food, your mindset and removing old habits and ways of thinking, while replacing them with a positive and healthy mindset. This will give you changes for a lifetime! We accept the CHA(LLE)NGE and create CHANGE.
You do not just lose unwanted body fat and increase muscle tone, you gain a whole new mindset and attitudes to help you be your PERSONAL BEST!
Guided Program & Group Coaching Structure
This program is only run by appointment only.
You can get the journal and do it on your own, as directed in book or you can do it in a small group.
If you want weekly coaching as a group.
We will structure a program for your group using videos and short online coaching sessions over a 12 week period
A minimum of 7 participants in your group, each member will purchase the journal, and one payment of $700, up to 25 members.
This is NOT individual coaching, it is structured for a group.
Group Sessions (7 - 25 Members)
Send An Email
Send me an email with and questions and I'll get right back to you!